High drama and bad blood came to boiling point last week over the new east coast Nantucket development going into old Leucadia.
NCT link
The former greenhouses were sold by David Meyer, who is married into the Ecke family, to Barrat American Incorporated, a company that once gave Encinitas councilman Jerome Stocks illegal campaign contributions.
The willy nilly John Kerry style homes will sit on elevated fill dirt, giving them a dominating presence on the quiet street. Naturally the neighbors are not happy. There was no answer to why another recent development project on the same street was not raised.
The planning commission pretty much told the angry mob that it was too late to do anything about it, that they should have spoke up earlier. The neighbors protested that they were not actually notified as the city claims.
Someone brought up this excellent point, why is the site graded if they don't have the grading permit yet?
Things that make you go hmmmm...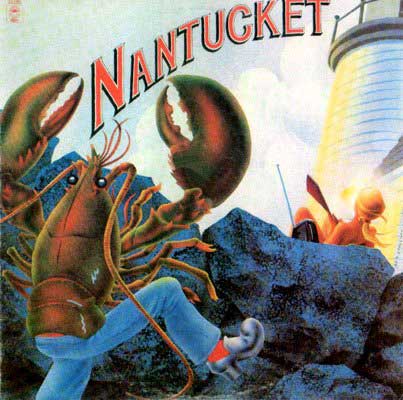 The neighbors started a blog called
Leucadia Cares.